At Navaltech the expertise of companies offering technologies, components and accessories for shipbuilding is best represented and in all its completeness.
The exhibition includes all the main product categories concerning the sector and many others.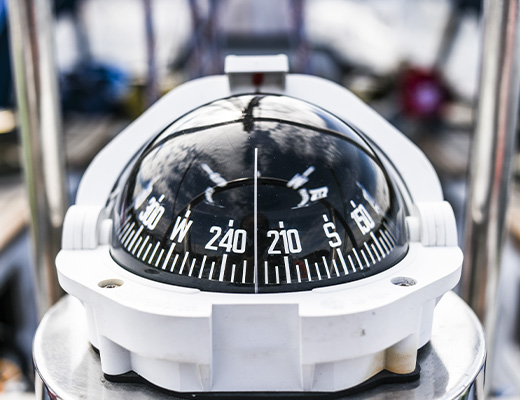 Cabin equipment / appliances
Hardware / rigging deck
Anchoring and docking equipment
Boat covers and canvases
Cooling and exhaust systems
Electrical equipment
Electronics
Engine management systems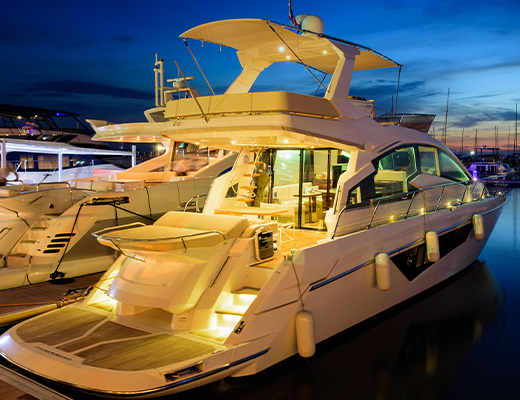 Lighting
Hardware
Isolation materials
Material and equipment for boat transporting
Engines
Fuel management systems
Gas installations
Hydraulic systems
Magazines and websites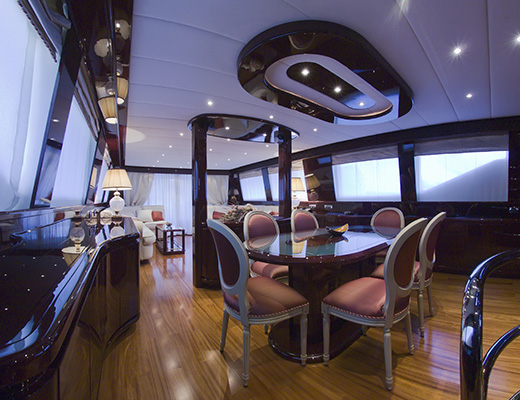 Interior decoration
Suction and ventilation
Trailers, transport
Lubrication
Marine equipment
Maritime goods
Assembly equipment
Navigation
Plumbing systems
Safety equipment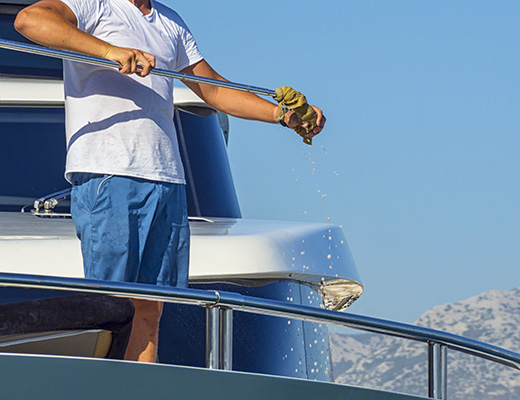 Ship care, chemicals and coating products, maintenance
Transmissions and gears
Ventilation
Seats
Soft goods
Starting systems and parts
Guide / stability equipment
Stern gears and propellers
CONTRACT & MARINE will be
Navaltech SIDE EVENT .

An event inside the event devoted to naval interior design.

In conjunction with Navaltech Contract & Marine will be held, the first edition of an international event focused on the design and production of interior and exterior furnishings for ships, yachts and superyachts.

The most renowned and innovative international designers specialized in furnishing for the naval sector and more will take part in the event.